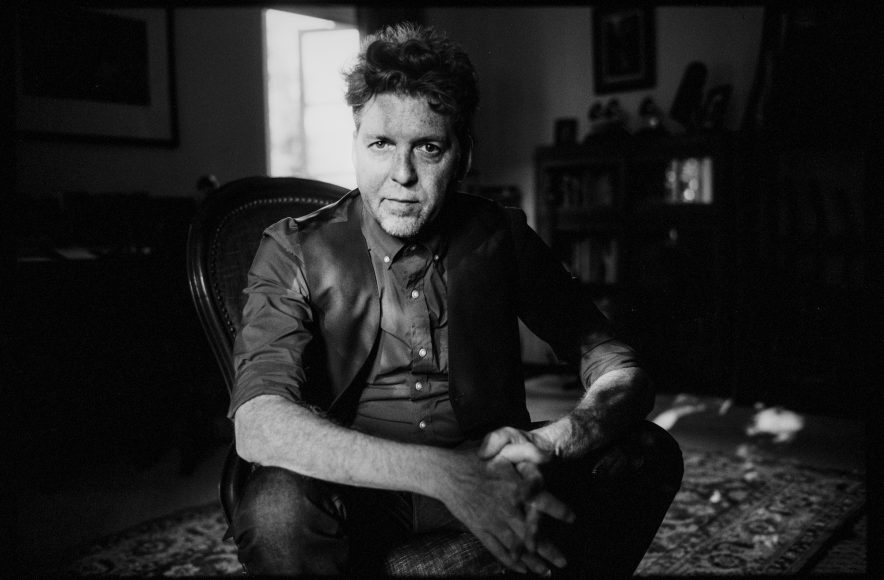 Joe Henry
Biography
In a career spanning more than 30 years, three-time Grammy winner Joe Henry has left an indelible and unique imprint on American popular music. Known for his exploration of the human experience, Henry is a hyper-literate storyteller, by turns dark, devastating and hopeful.
His artist collaborations cross a variety of genres including T Bone Burnett, Ornette Coleman, and Billy Bragg with whom he was nominated for "Duo/Group of the Year" by the Americana Music Association for their collaborative album Shine A Light: Field Recordings From The Great American Railroad.
A three-time-Grammy winning producer, Henry has made albums for Bonnie Raitt, Elvis Costello, Rhiannon Giddens and Solomon Burke and more, and scored films including Jesus' Son, Knocked Up and Motherhood. In 2013, Algonquin Press published, Furious Cool: Richard Pryor and the World that Made Him, a book co-written by Joe and his brother Dave Henry.
Henry's new album, The Gospel According To Water was released on November 15, 2019.
"These are simple, wise and sonically gorgeous songs." Rosanne Cash
"Here is the voice of a friend and brother who had been away too long. There is enough anger, enough misery in the world. Too many tears, fires and trampled flowers, so make room in your life for some beauty like this." – Elvis Costello
"… in every track, there is gentleness and strength. His music is poetry." – Gloria Steinem
Included in Barack Obama's Favorite Music of 2019 + New York Times Best Songs of 2019
---