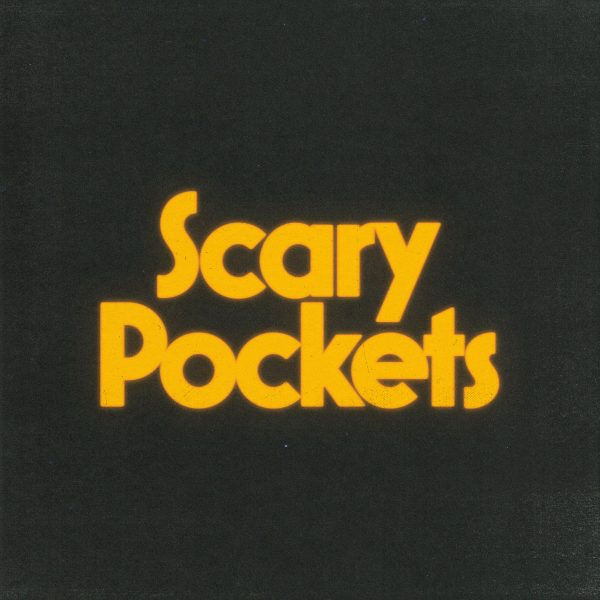 Scary Pockets
Biography
Scary Pockets are a rotating roster of world class musicians who release live funk reimaginations of familiar songs every week.
Since their first recording session in 2017, Scary Pockets have released 300+ videos that have been watched over 234 million times on YouTube for over 540 million minutes. Their songs have been streamed 117 million times on Spotify by 570,000 monthly listeners.
Scary Pockets' 200+ collaborators (so far) include all-stars like Larry Goldings, John Scofield, Joey Waronker, Darren King, Sean Hurley, James Gadson, Darren Criss, Antwaun Stanley, Judith Hill, Bruno Major, Reeve Carney, Derek Hough, Bill Wurtz, Theo Katzman, Rachael Price, Lizzy McAlpine, and Joshua Radin, to name a few.
This Scary Pockets lineup consists of Pockets fan favorites Mario Jose (vocals), Therese Curatolo (vocals), Nick Campbell (bass), Swatkins (talkbox, keys) Kyle Crane (drums), Ryan Lerman (guitar), and world renowned organist Larry Goldings. The show will also feature an opening performance by Scary Goldings, a collaboration between Larry Goldings and Scary Pockets. Scary Goldings is fresh off their fourth LP (cleverly titled IV) featuring John Scofield.
---