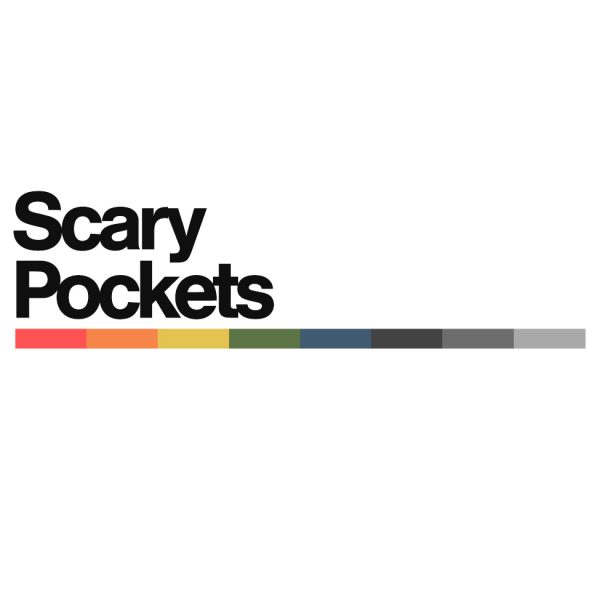 Scary Pockets
Biography
"Jack Conte (co-founder of Patreon and Pomplamoose) teams up with his high school buddy Ryan Lerman (Guitarist and Musical Director for the likes of Michael Bublé, John Legend, and Ben Folds, among others) to bring you funk versions of popular songs with a rotating cast of world class singers and musicians. 
Three years after their first session, Scary Pockets has released over 300 videos that have been watched over 186 million times on YouTube, for over 7 million hours. On Spotify they have more than 80 million streams and 500K monthly listeners. They've collaborated with Larry Goldings, Casey Abrams, India Carney, James Gadson, Cary Brothers, Peter Hollens, Darren Criss, Charles Jones, Julia Nunes, Kenton Chen, Antwaun Stanley, Judith Hill, Bruno Major, Reeve Carney, Joey Dosik, Derek Hough, Bill Wurtz, Theo Katzman, Rachel Price, Joshua Radin and dozens of other artists and musicians to bring you funk re-imaginings of familiar tunes every week.
Scary Pockets began touring in 2019 and has sold out shows in Seattle, San Francisco, Los Angeles, Boston, and New York, and will be back on the road in 2022! Check out the following videos:
I Will Survive | Gloria Gaynor | funk cover ft. Mario Jose
Crazy – Gnarls Barkley – On The Street Funk cover feat. Dannielle DeAndrea!
If I Ain't Got You – Alicia Keys – FUNK cover ft. Kenton Chen
Etta James Lauryn Hill mashup ft. Maiya Sykes & Ben Folds
---