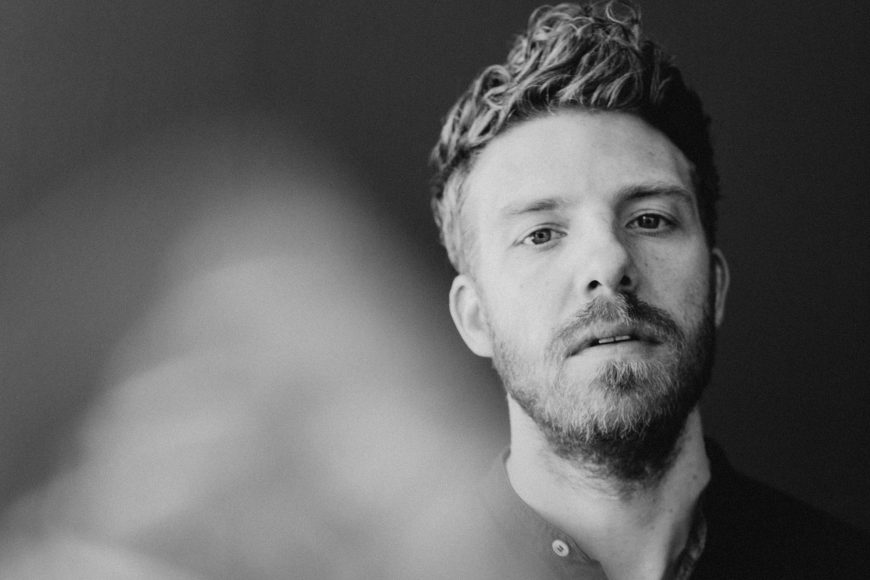 Andrew Belle
Biography
Andrew Belle writes songs by feel. The composition comes first. The melody follows. Only after Belle has an internal reaction to the composition do the lyrics finally come. Finding the right words to express what has always been there, but is only now being fully realized. Track by track. Belle writes songs by feel and Nightshade is a vibe.
On Nightshade, Belle collaborated once again with long time producer Chad Copelin (LANY, Ben Rector, BRONCHO), James McAlister (Sufjan Stevens, The National), and fellow artist SYML – who co-wrote with Belle 'My Poor Heart' the first single off his fourth full length album. The track is a pulsing, driving love song that chronicles the phases of a seasoned relationship, with each chorus returning to the initial spark that drew the lovers together to begin with.
When it came time to record the album, the Chicago-based singer-songwriter, chose to take his trusted collaborators to the vaunted Sonic Ranch Studios, located on the US-Mexico border in Tornillo, Texas. The studio compound, which sits on a 1,700-acre pecan orchard, boasts the world's largest residential recording studio complex and has been the birthplace of albums by Bon Iver, Beach House and a slew of other notable artists.
A good portion of Nightshade takes on a subject that has become part of our cultural zeitgeist – mental health. Specifically, how we deal with life itself and why a lot of us seem to be drawn toward unhealthy coping mechanisms. While a few tracks address these themes head on – 'Spectrum', 'Inside Voices' and 'Surprise Surprise' – the album as a whole serves as a soundtrack for anyone driving out of a season of perpetual midnight in their life; toward a sunrise that is a little more hopeful – through a desert just north of the border. Nightshade is a vibe.
---