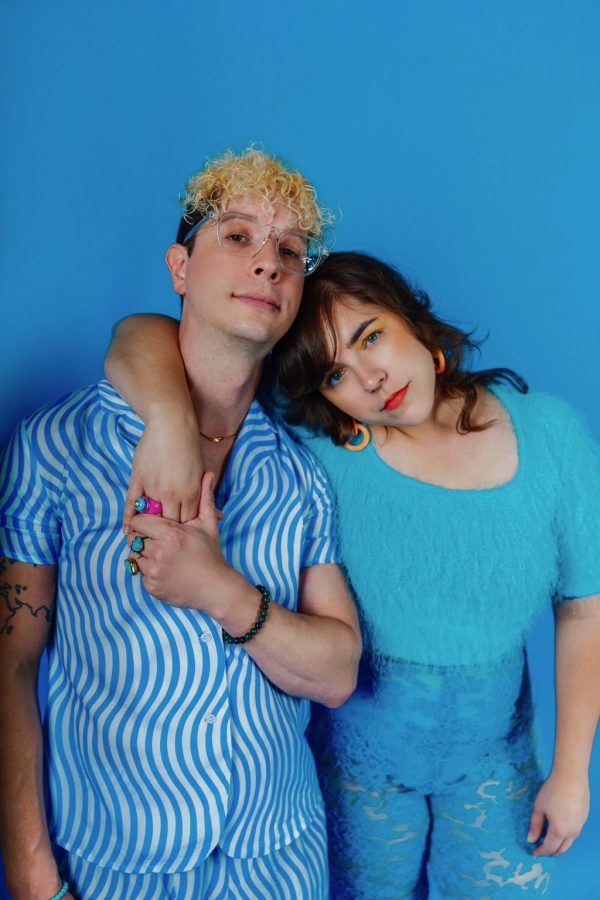 Alexis & the Sanity
Biography
Alexis & the Sanity, a pop duo hailing from New Orleans, LA, were formally christened in Spring 2023 when their debut single Hind Legs was released online. The band's sound marries electronic samples, acoustic instruments, and the powerful soprano of frontwoman Alexis Marceaux. Their second single, Invisible Man, came out in August.
The group, consisting of members Marceaux and violinist/keyboardist Sam Craft, have spent the last decade as Alexis & the Samurai but found a new moniker appropriate for an evolving sound. According to frontwoman Alexis Marceaux, "The Samurai had a jaunty, Americana vibe. Our new stuff is darker and more electronic and we wanted to start fresh, hence the name change."
The strength of Alexis and Sam's past successes (including appearances on NCIS, Tremé, and inclusion in numerous other TV shows and movies) have won the pair a weekly residency at Chickie Wah Wah, a prestigious New Orleans listening room. A steady stream of singles and a full album are slotted for the rest of the year and Spring of 2024.
---