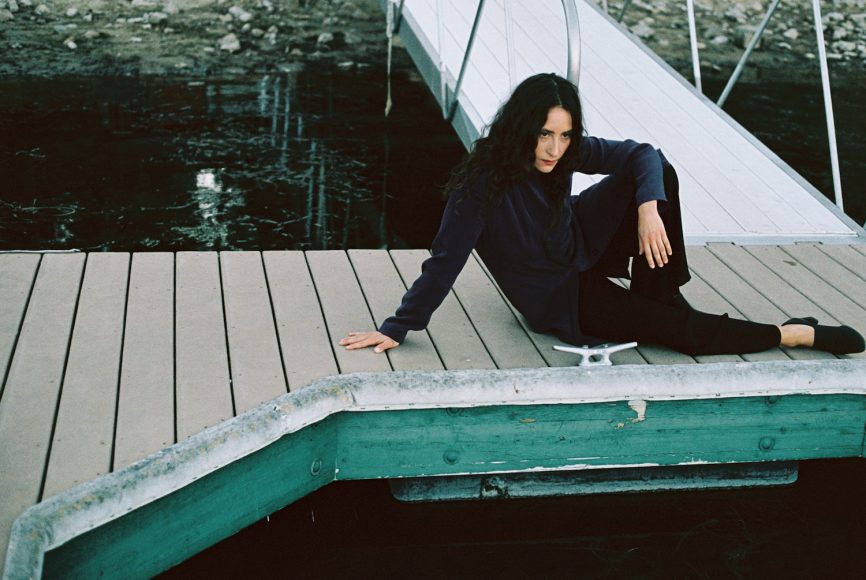 A.O. Gerber
Biography
A.O. Gerber has waited a long time. "We started recording some of these songs just a few months after we'd started playing as a band live, piecing together recording time in different homes and studios, just trying to make something work financially, not having any idea what it would eventually become. It took three years to become a completed record. It was an incredible process, but it was also painstaking." And her deliberateness shows. 'Another Place to Need'—A.O. Gerbers first full-length record, produced along with Madeline Kenney—showcases an artist letting go of a lifetime of pent-up musical energy. Throughout this record, Gerber invites you—personally and warmly—into rooms she's crafted with sonic intensity. Rich vocals deliver hauntingly intimate lyrics while lush arrangements of synths and horns billow and build, offering an ecstatic catharsis. This music is the product of an artist who's been patiently honing her craft, who's meticulous and thoughtful, and who doesn't waste a single moment.
In the three years Gerber and her band spent working on the album, they've also kept a full schedule of shows throughout LA, sharing bills with artists like The Wild Reeds, Rosie Tucker, Saintseneca and Sofia Wolfson, while Gerber herself has filled her spare time touring with other bands—playing bass and singing for countless LA based artists, including runnner and Ian Sweet.
The end result is a remarkable debut, a rich collection of songs that was well worth the wait. 'Another Place to Need' is out via Hand In Hive and Copper Mouth Records on May 22.
---