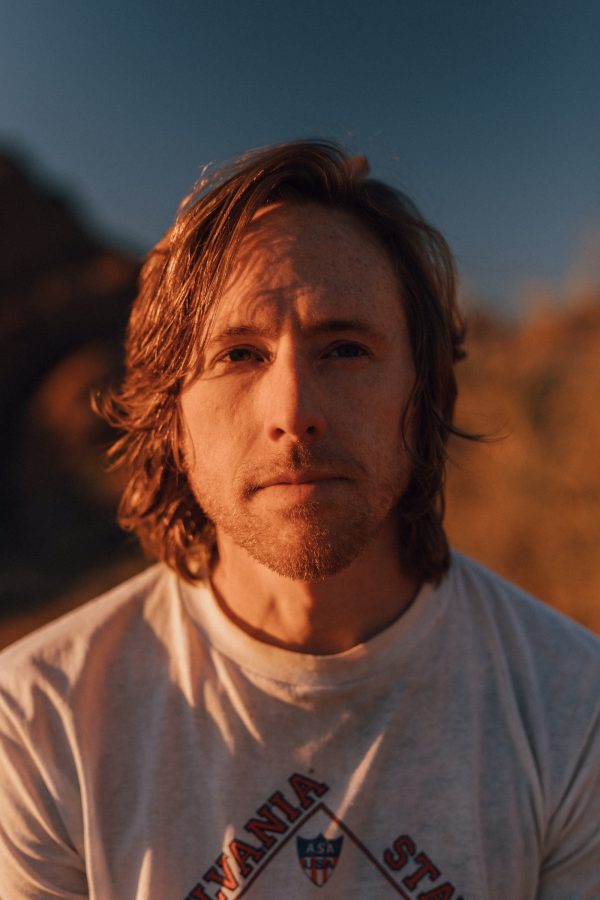 Lydia
Biography
Lydia, the indie rock band hailing from Arizona, formed over 15 years ago as the brainchild of Leighton Antelman. Fast forward seven studio albums and a hectic touring schedule that took the band all over the globe – Lydia continues to deliver new music. 2020 saw the release of two full length records, the brand new I Was Someone Else and a fan favorite album completely re-worked, This December (A Favorite of My Dreams).
When 2020 put the touring side of the industry on hold, Antelman embraced the digital era of fan engagement and created a virtual community that strengthened the relationship with his fans on a deeper level. Through the digital platform Pillar, Lydia performed two unique livestream shows, the first of which included a setlist rich in fan favorites spanning across the band's entire discography. The second show showcased an outdoor stripped down performance in the desert.
Lydia will return to the stage on tour this fall for the first time in several years, with the promise of full band performances that are sure to provide nostalgia with songs from early in their career, as well as perform some of the new ones live for the first time.
---