Soft Glas main page
Watch Soft Glas Play Three Tracks From "How Strange" in South Florida for "Neighborhoods"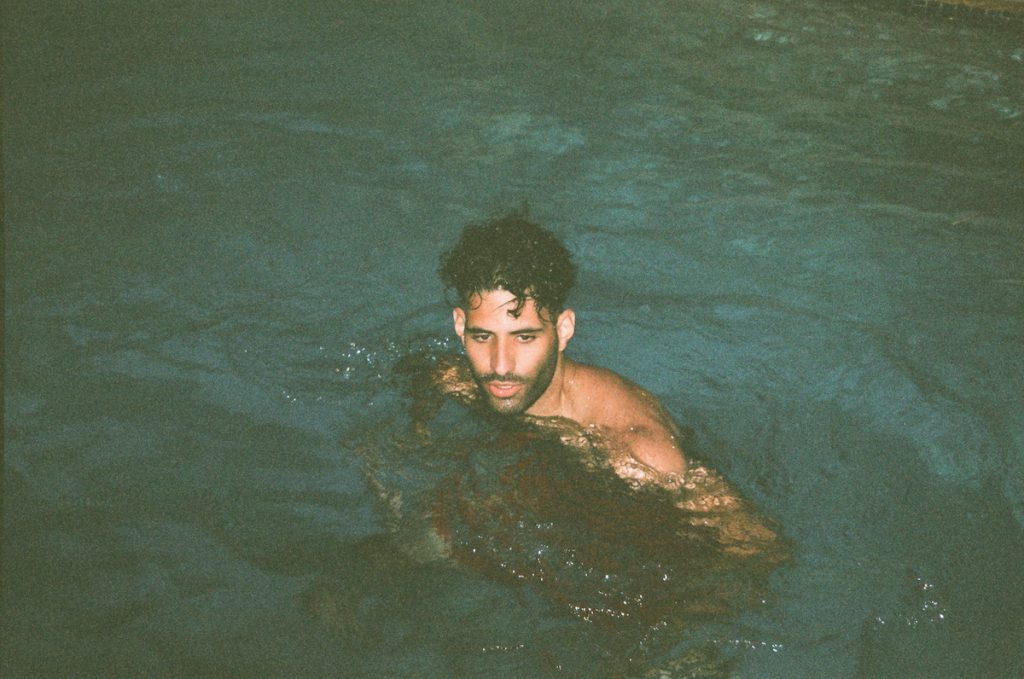 Joao Gonzalez performs "Ring True," "Prudence & Poise," and "Pool Steps" from his latest album.
[FLOOD]
By FLOOD Staff
Joao Gonzalez is a graduate of whatever the musical equivalent to the term "Stanley Kubrick film school" is, embracing a rejection letter from Florida State University's College of Music as an invitation to instead tour the country as a part of Overcoats' backing band, and learn experientially rather than in a classroom. His most recent dissertation was revealed earlier this year in the form of the How Strange LP, a shimmering and utterly relaxed collection of songs released under the moniker Soft Glas.
It's three of this record's songs that Soft Glas performed for his recent "Neighborhoods" set filmed waterside in South Florida. "Ring True," "Prudence & Poise," and "Pool Steps" each get stripped down to Gonzalez's R&B vocals and a soulful electric guitar with a placid body of water and a few palm trees as a rhyming backdrop. Watch the full performance below.