Soft Glas main page
Soft Glas Announces New LP with a Video for the Optimistic Single 'Cyclones'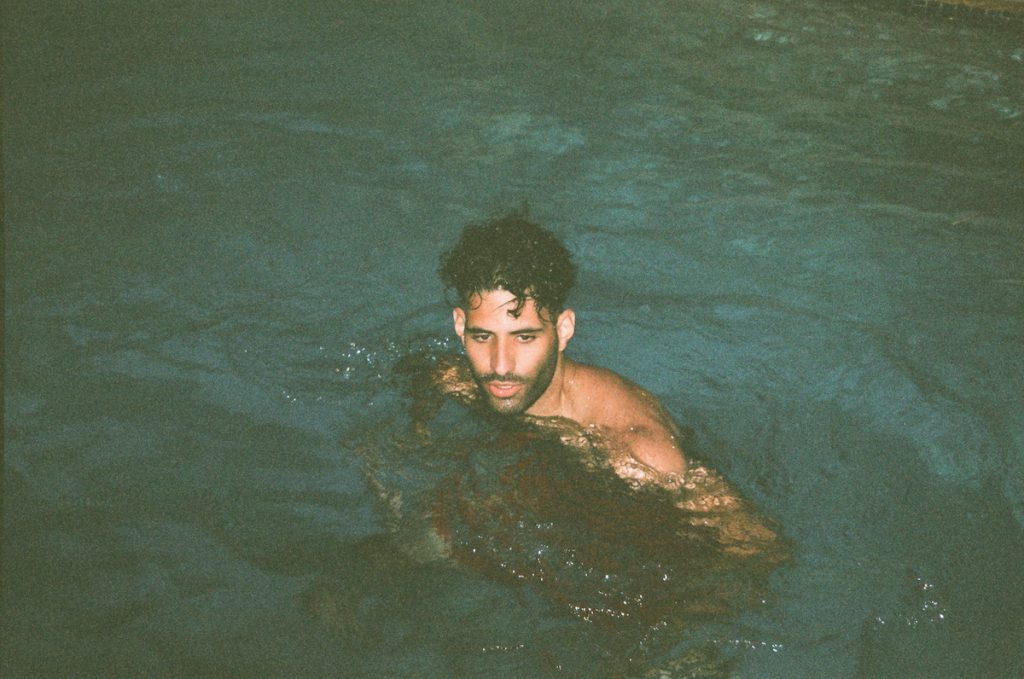 You can expect the latest project from Joao Gonzalez in early 2021.
By Jesse Cline
When one door closes, another one opens. Such is the case with Joao Gonzalez's blossoming career in music—after being turned down for admission to Florida State University's College of Music, Gonzalez landed on his feet by scoring some tour gigs performing with Overcoats and Stalking Gia before committing to solo work under the moniker Soft Glas.
Today Soft Glas is announcing plans for a new record in 2021 with a calming tune ironically dealing with the songwriter's anxiety. "Cyclones" feels akin to the sweeping bedroom pop of Jay Som or Hovvdy, its lush production pacifying the unrest detailed in his lyrics. "'Cyclones' is an inner dialogue with my anxiety," Gonzalez shares of the track. "It's almost like an ongoing discussion with my own turbulent thoughts. I am aware of how compromised my faith, confidence, hope, and general well-being are. However, I am actively trying to dig out of that hole, with a tinge of optimism powering me along."
Watch the glitchy stop-motion visual for the single below, and expect more news on the forthcoming record in the near future.