Rita Houston, You Are Missed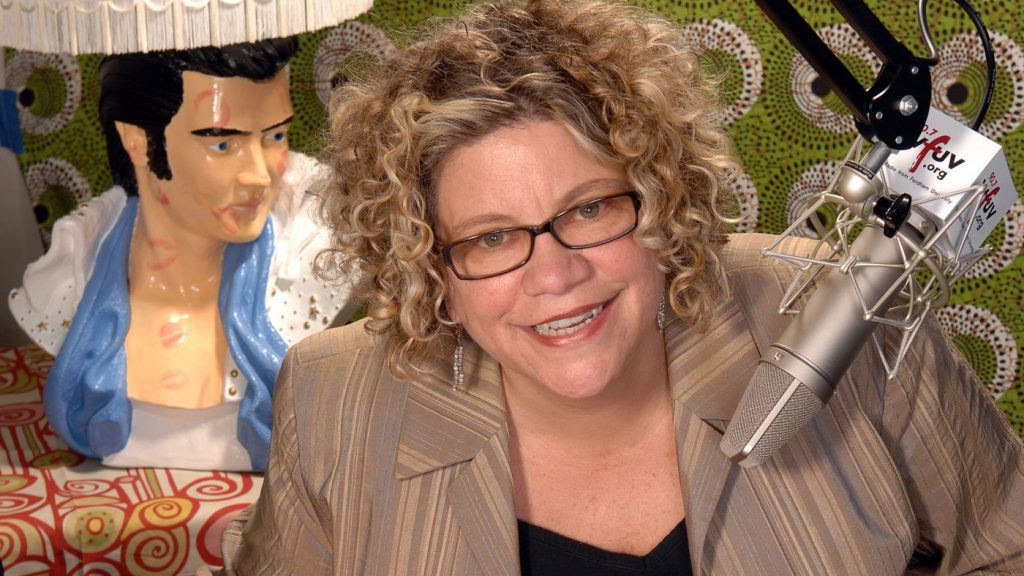 Photo credit: Lynda Shenkman
"In a year when there is so much sadness, it's hard to really focus adequate attention on any single person.
But Rita was not just any person…she was a special light, and her own engine of music discovery and support.

From broadcasting the last few Solid Sound events, to hosting innumerable special shows at Rockwood…to her years as a DJ…to me, Rita was the sound of NYC…

To say that Rita will be missed…is an understatement.  Rita will never be replaced.

Many of us will really miss her sharp laughter, her steady support, and her restlessness for discovery and advocacy for musicians.

Bless you Rita" – from Frank.