Maia Friedman main page
Maia Friedman (Dirty Projectors) Announces Debut LP, NYC Show; Watch "First to Love" video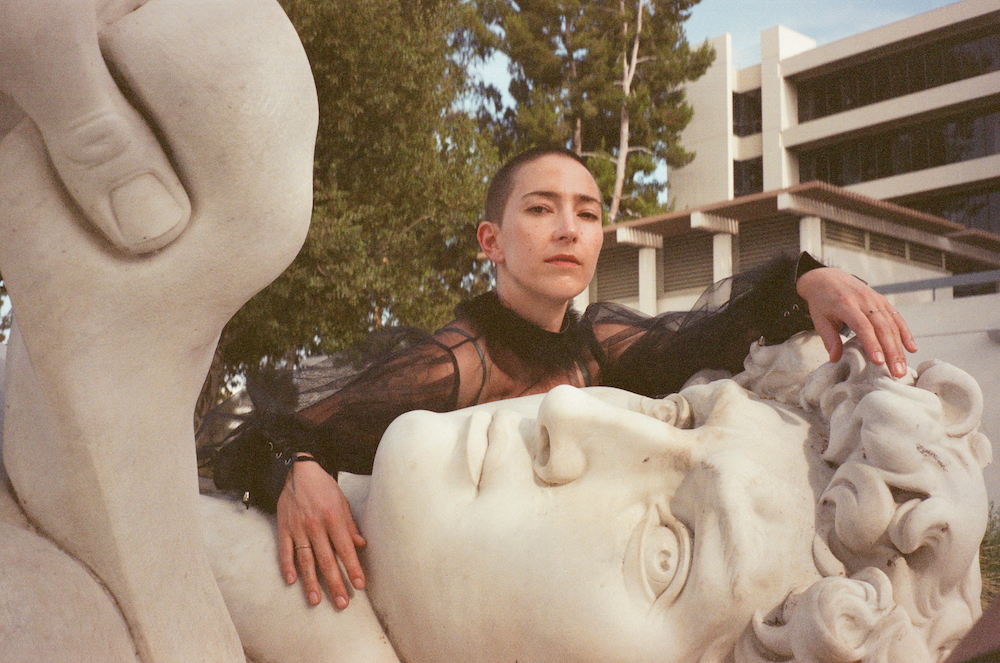 Maia Friedman of Dirty Projectors signed to Last Gang Records and released her first solo single, "Where the Rocks Are," in November. She's now announced her debut solo full-length, Under The New Light, due out via Last Gang on March 11. See the cover art and tracklist below.
Watch the accompanying video for "First to Love" below.
Maia has also announced an NYC show, happening on March 18 at Brooklyn Made. Tickets go on sale Friday, January 21 at 10 AM.
Maia Friedman – Under The New Light Tracklist
1. Where The Rocks Are
2. First To Love
3. Happiness
4. Under The New Light
5. Elevate Us
6. Sunny Room
7. Raintime For Yohei
8. All We Are (How To Last)
9. Interlude
10. A Sleep In The Garden