Robyn Hitchcock main page
Livestreams This Week!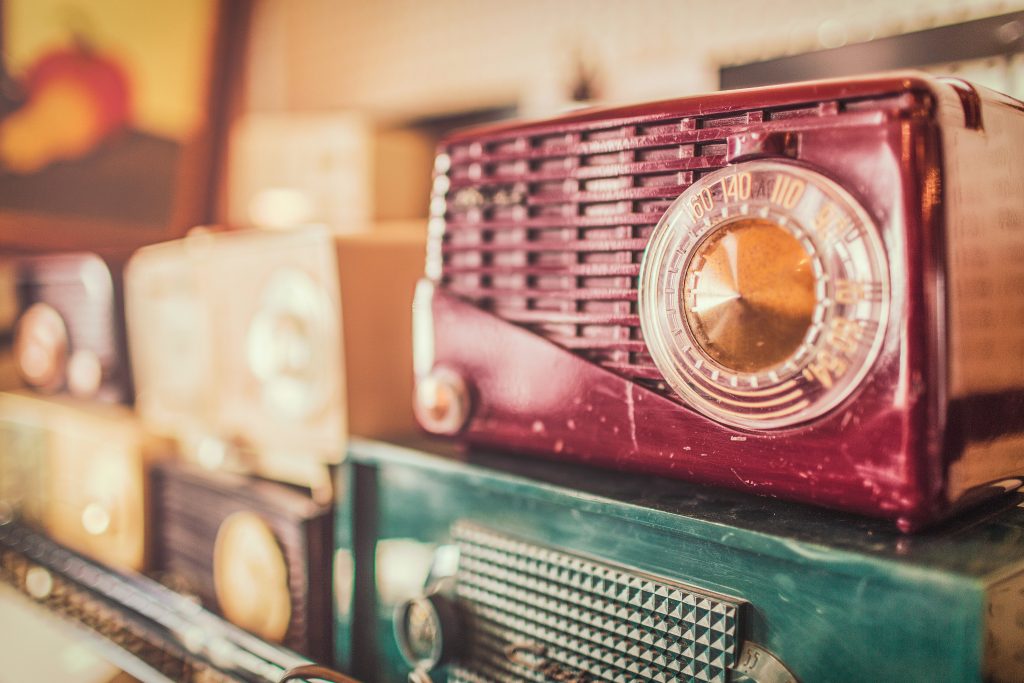 Here we go folks, your weekly High Road artist livestreams list ~ please send us anything we missed!
May 26 at 5pm PST / 8 pm EST – Georgia On My Mind show benefiting the Georgia Music Foundation, hosted by Amy Ray and Brent Cobb, featuring the Indigo Girls and many more.
May 26 at 4:20pm PST / 7:20pm EST – Caroline Rose on Lagunitas Couch Trippin, benefits Newport Festivals Musician Relief Fund.
May 26 at 5pm PST / 8pm EST / 1am UK – Phoebe Bridgers World Tour, Kitchen – Hooligan Magazine
May 27 at 4pm PST / 6pm CST / 7pm EST (weekly) – Sweet Crude Unplugged
May 27 at 6pm PST / 8 pm CST / 9 pm EST (weekly) – Robyn Hitchcock; this week, Robyn will be revisiting ELEMENT OF LIGHT in its LP/cassette entirety.
May 28 at 5pm PST / 8pm EST / 1am UK – Phoebe Bridgers World Tour, Bathroom – Noisey Night In
May 29 at 5pm PST / 7pm CST / 8pm EST– Sean Rowe on American Cancer Society's Songs For Hope
May 30 at 4pm PST / 6pm CST / 7 pm EST (weekly) – Sweet Crude Unplugged
May 30 at 6pm PST / 9pm EST – Dean & Britta live in their living room, $10
Sundays at 10am PST / 1pm EST – Sean Rowe's Quarantine House Concert series (* while you're at it, check out Sean's "Can I Eat This?" cooking show on Mondays, Instagram Live )