Introducing NITO ~ National Independent Talent Organization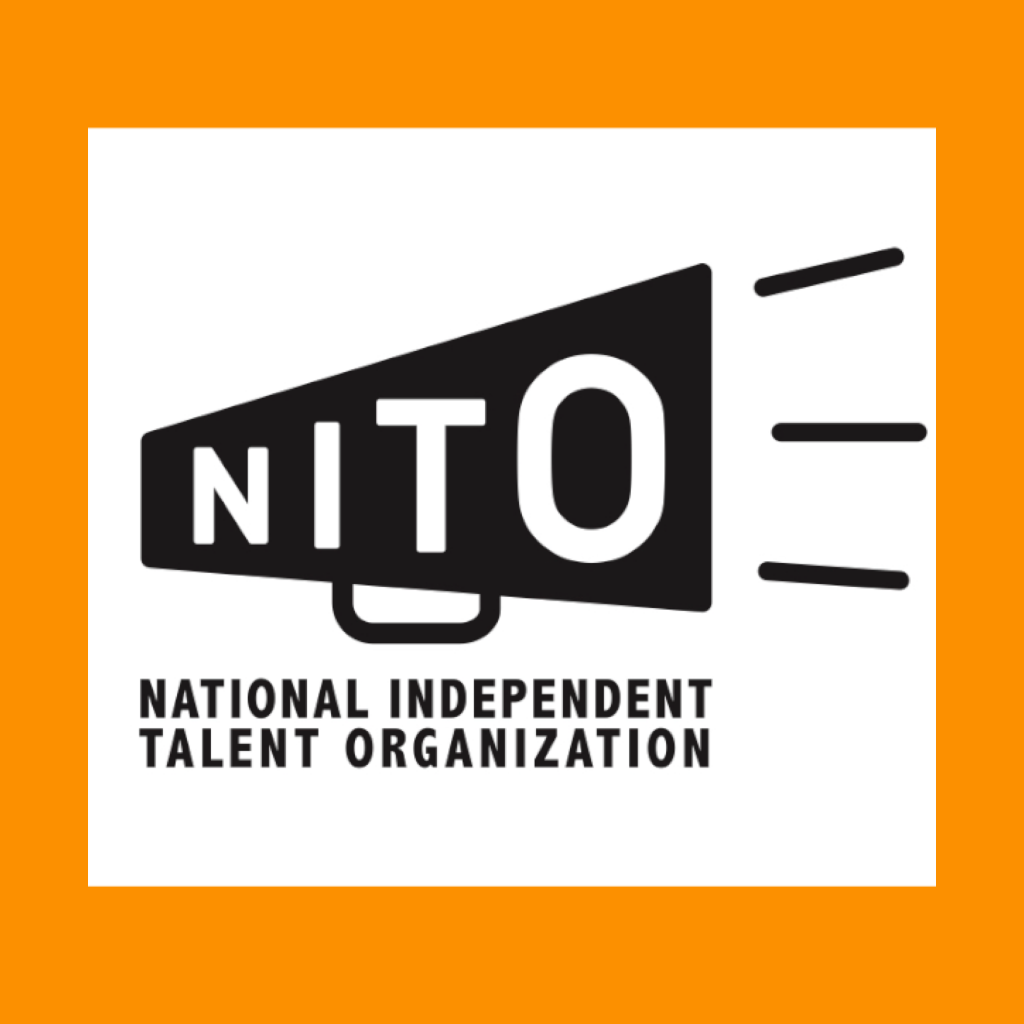 Frank Riley, founder of High Road, is pleased to introduce NITO, National Independent Talent Organization.
NITO is a non-profit group formed by independent talent agencies whose purpose is promoting the welfare and financial security of its members and their represented artists, as well as for the indirect benefit of those associated with them. NITO has been working tirelessly to advocate for the survival of the live music community as the nation and economy battle the COVID-19 pandemic.

NITO courages all U.S.-based small business majority owner-operated independent management companies and talent agencies (NAICS Code 711410) to join as members and artists, crew and other live touring entities to join as associate members.

NITO will fight to keep this community alive until it's safe to gather with friends and other fans to share the live music experiences that are some of the best moments of our lives.

To get involved, visit http://www.nitolive.org