Bailen main page
Overcoats main page
Pokey LaFarge (solo) main page
Robyn Hitchcock main page
High Road Livestream Picks for This Week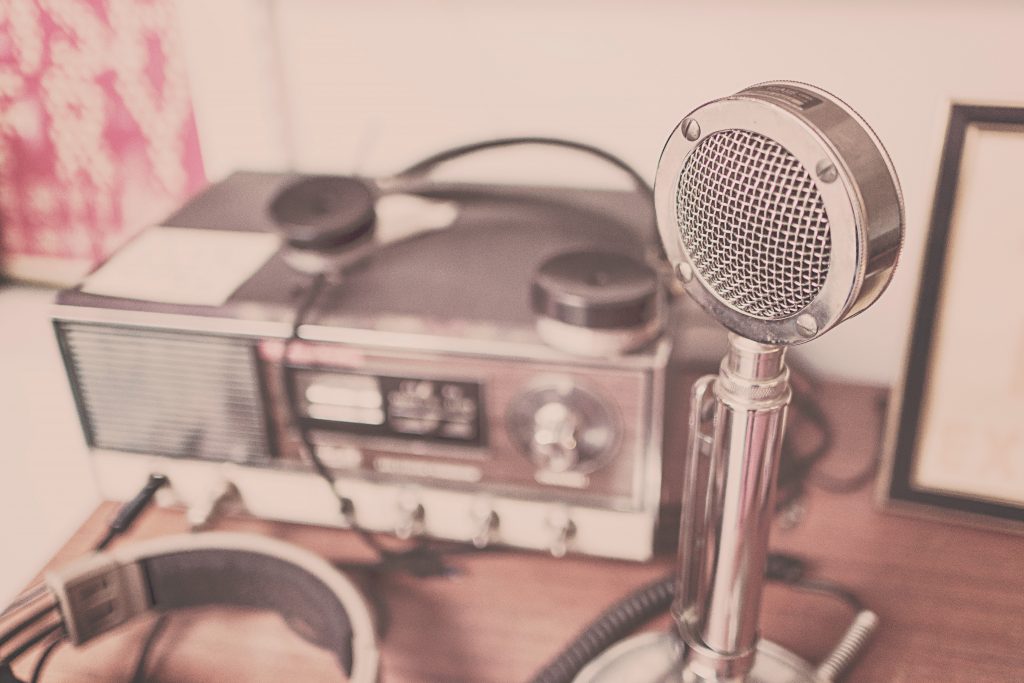 Friends, mark your calendars and get your headphones ready… it's our livestream picks of the week (what? they're all High Road artists? 🙃) ~~
Wednesday 5/20 4pm PT/7pm ET (weekly): Sweet Crude Unplugged – Live Show featuring Boyfriend
Wednesday 5/20 5pm PT/8 pm ET: The Sh*t Show With Gary Louris
Wednesday 5/20 6pm PT/9pm ET (weekly): Robyn Hitchcock's Live From Sweet Home Quarantine
Thursday 5/21 4pm PT/7 pm ET: Indigo Girls Song Request Livestream & Fundraiser
Thursday 5/21 4pm PT/7pm ET: Overcoats are hosting a stream-aid concert of NY based artists including Bailen and Samia to benefit NYC's Association to Benefit Children. Streaming on Twitch in collaboration with Amazon Music.
Thursday 5/21 5pm PT/8pm ET (weekly): Michaela Anne's Livestream From Here, this week benefiting Music and Memory, a charity for Alzheimer's patients. FB and IG Live.
Saturday 5/23 4pm PT/7pm ET: Pokey LaFarge at Sway-At-Home Fest, streaming via Dustbowl Revival's Facebook live.
Saturday 5/23 4pm PT/7pm ET: Sweet Crude Unplugged ⁣⁣
Sundays 10am PT/1 pm ET: Sean Rowe's Quarantine House Concert series (* while you're at it, check out Sean's "Can I Eat This?" cooking show on Mondays, Instagram Live)
Sunday 5/24 12pm PT/3pm ET (weekly): Mary Gauthier Total Request Livestream