Jonathan Richman main page
PopMatters' The Best Indie Pop of 2016 – Jonathan Richman at #2!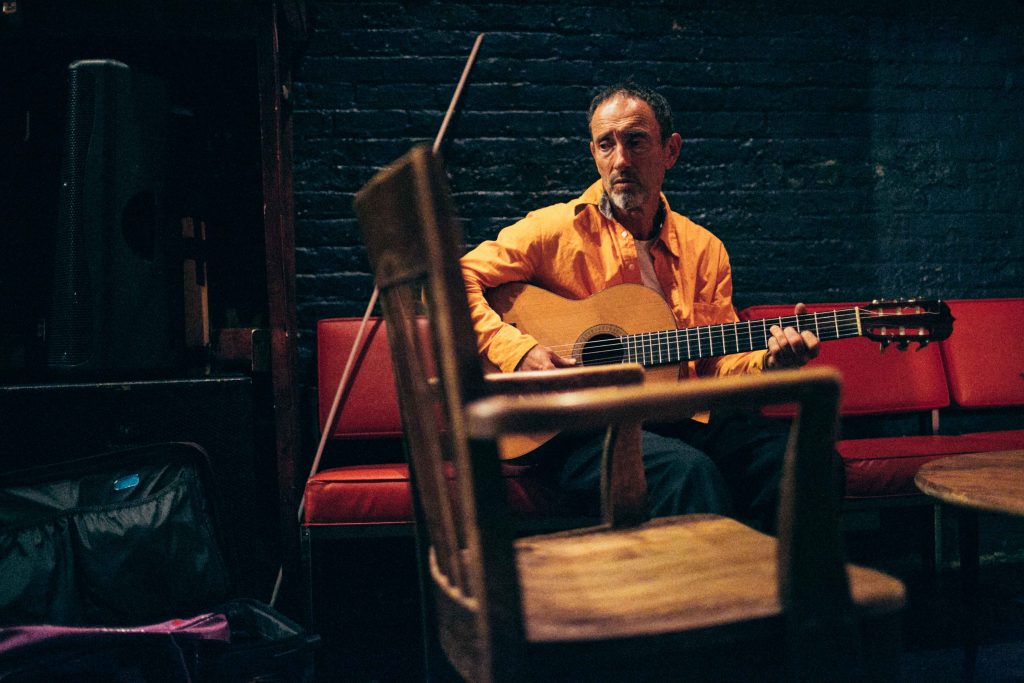 2
Jonathan Richman
Ishkode! Ishkode!
At the point in his career where the attention he gets is mainly from longtime superfans, Jonathan Richman remains on a genuinely independent path, stubbornly so. His latest is countercultural, in that you won't find it on Spotify, iTunes, Amazon, et al., but you can buy it directly from the record label (Blue Arrow, a record store turned label). He remains countercultural in outlook, and idiosyncratic, and sound as great as ever, in voice and guitar. And while he displays his trademark blend of wide-eyed sentimentality, playful humor, and nostalgia for another era, over the last handful of years he has also quietly been probing deeper into questions of mortality and life's meaning, something he continues here. While his story has been written as a progression (youthful angst leading to a second childhood), his more recent work is tonally more complicated than that story would lead you to believe. Ishkode! Ishkode! is one of the best albums he's released in the last two decades, though he's released a lot of great ones in the time. This time he's even brought back at least one hallmark of his earlier albums—the giddy, loveable amateurish backing vocals—while continuing to move forward.