In Holly Miranda's New Music Video, Love Is A Gender-Bending Circus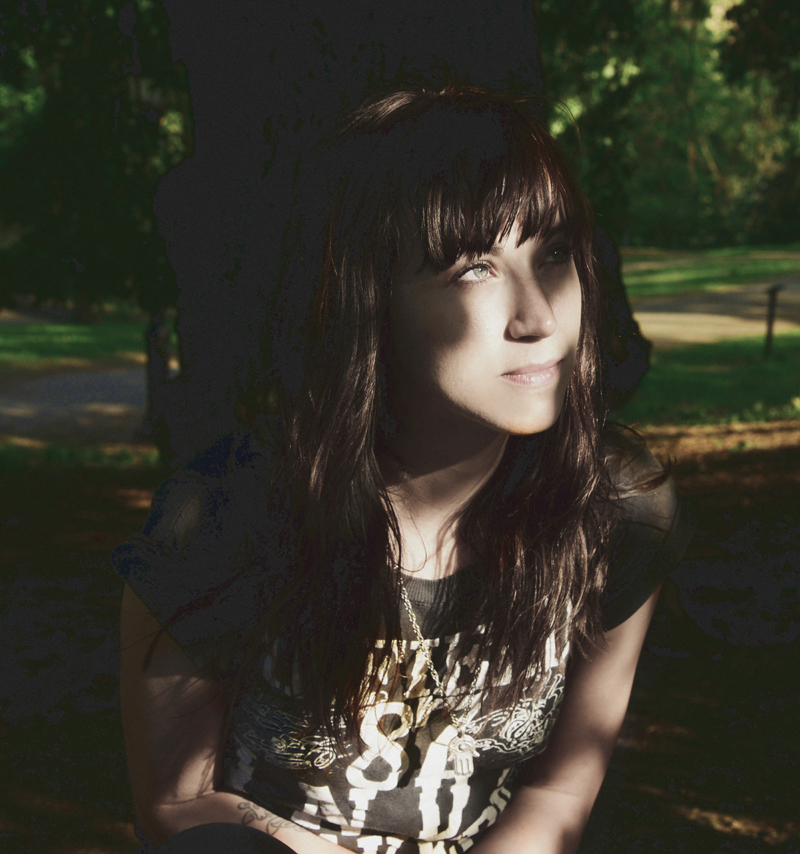 [Buzzfeed]
Taking place in a desert-set carnival of curiosities with real circus performers, Holly Miranda's latest music video — and the track that it supports — marks a transformation for the musician. The pop-infused, playful buoyancy on her eponymous new album continues to showcase Miranda's impressive vocals, while offering a departure from her debut album's brooding demeanor. The lead single, "All Want Is to Be Your Girl" delivers an honest, irreverent take on love and its innate performativity, while the vibrant traveling fair narrative of the new accompanying video lends the song an appropriate dynamism — especially when Miranda not-so-subtly tackles the issue of gender roles.
"We shot this over 18 hours at Wini McKay's L.A. circus in Riverside [California]," Miranda said over email. "The treatment for this video was a collaboration between myself and director Jason Fijal. The idea was to play with gender and what it means to just want to be someone's girl. That first moment when you feel a crush coming on, the playfulness. We also wanted to spin a tale and tell a good story."
"This is an experience that I will never forget and I am forever in the debt to these humans for making my crazy dream come true," Miranda said.
Her behind-the-scenes images breathe further life into a world where love plays out within the complicated web of gender and performance.