Dean & Britta main page
Dean Wareham Reveals West Coast Tour Plans, New Video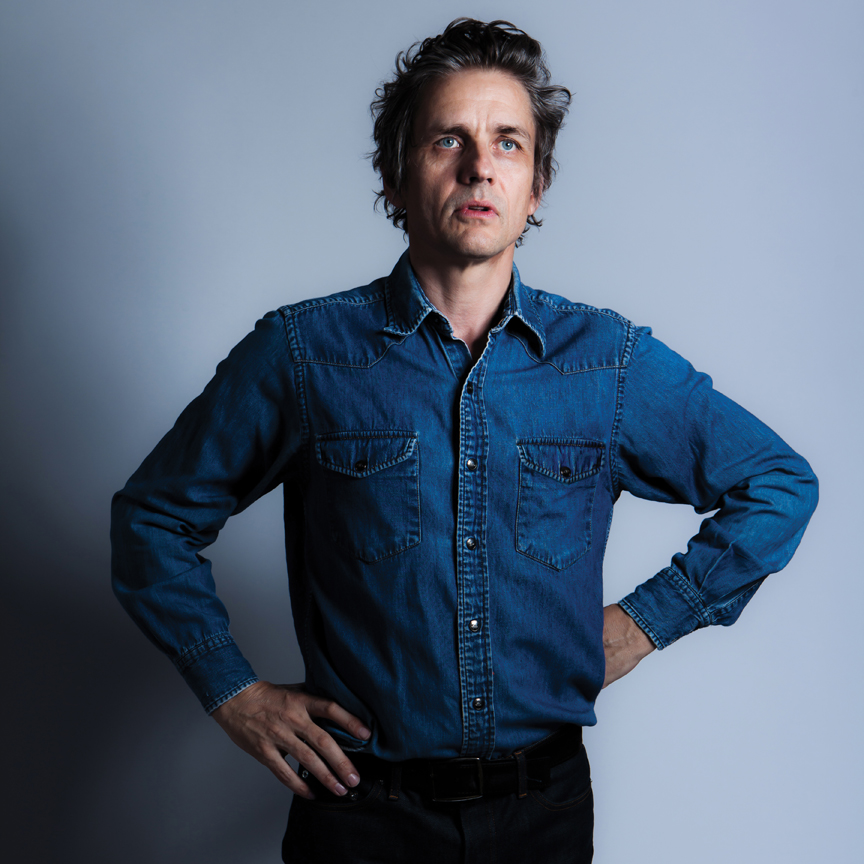 By Gregory Adams
Earlier this month, former Galaxie 500 member Dean Wareham treated a Toronto crowd to a cross-section of cuts scouring his back catalogue up to his recently released self-titled solo album, and it looks as if he'll be doing the same across the West Coast later this spring.
Following his European tour in May, Wareham will undergo a quick West Coast trip in June. Three of the four shows take place in the U.S., but there is a Canadian appearance booked at Vancouver's Biltmore Cabaret on June 27.
You'll find the rest of the North American details behind Wareham's upcoming tour schedule down below, or take a peep at his overseas schedule over here.
On top of the show announcements, Wareham recently unveiled a new music video supporting his self-titled set's "Heartless People." Threaded together by Vancouver-based video artist Meesoo Lee, the archival footage-utilizing clip can be found beneath the concert info.
Tour dates:
06/19 Los Angeles, CA – The Roxy
06/20 San Francisco, CA – The Chapel
06/27 Vancouver, BC – Biltmore Cabaret
06/28 Seattle, WA – Crocodile
Heartless People from Dean Wareham on Vimeo.