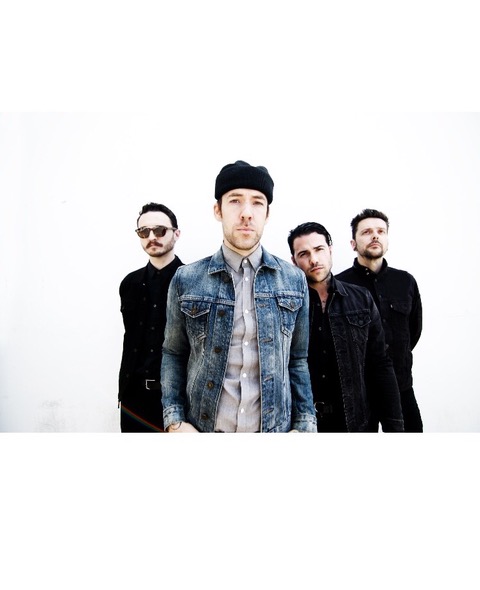 Veers
Biography
VEERS are an electrifying explosion of pure rock and roll laced with symphonic dreamscapes that provoke the feeling of floating through the cosmos. The group formed in 2016 and is fronted by British singer/guitar player Andrew James, bass player Nick Lanata, Spencer Evan Schuck on guitar, keys player Sean Brennan and drummer Jef Pauly.
The bands debut collection of music was released in 2016 and is consistent with the likes of 90s Brit-Rock, leading to VEVO naming them "a band to watch."
The band is set to release their first full-length album this summer (2018) and is sure to catch the ears of a broad spectrum of listeners.
"VEERS' first single "Invader" is a chiseled beast, its elastic bass line vaulting you out of your seat and harmonized guitars buzzing and wailing as if trying to play catch-up with a whole era of alt-rock." – Buzzbands LA
"Falling in the tradition of alternative British rock, their music brings a consuming energy to the room that will get you amped up far beyond the end of the concert." – Impose Magazine

"What we're taking about here is a garage rock sound fortified with a Brit rock sheen and desert-ed and psych rock muscle." – High Voltage Magazine
---