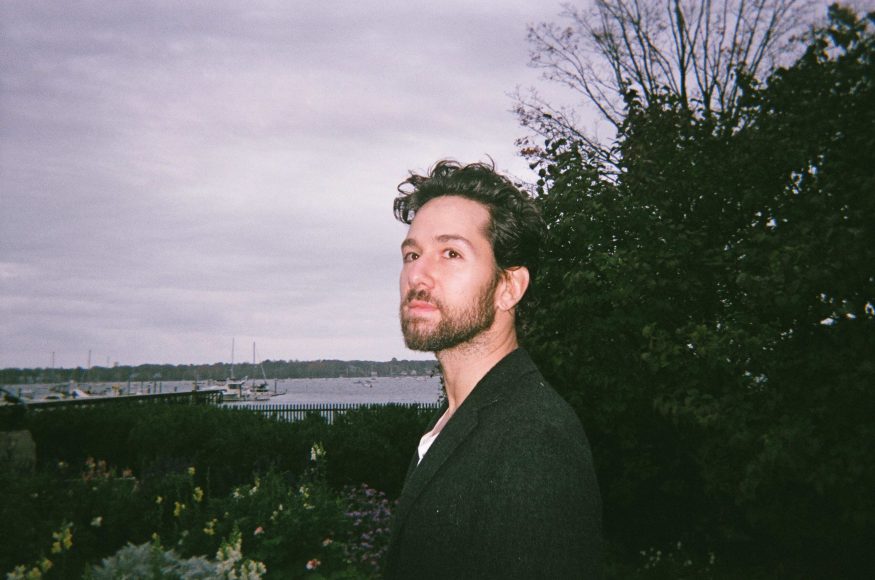 Gambles
Biography
Gambles,
also known as Matthew Daniel Siskin – is a visual artist and
songwriter. Matthew first released music as Gambles
in late 2012.
As comparisons were drawn to artists such as Leonard
Cohen
and Nick
Cave & The Bad Seeds
– Gambles rose steadily in the online music space, with demand for his
full length album growing.
Gambles released his first LP "Trust"
in 2013, which was recorded live by Nicolas Vernhes at his Rare Book
Room Studio, in Greenpoint Brooklyn. Gambles toured the album globally
across the US and Europe through 2013 – 2015, until finally taking time
off to work in new mediums.
Around the end of 2016, Matthew began collaborating with Father
John Misty
(Josh Tillman) kicking off his work as a director, creating several
videos and art pieces around the critically acclaimed FJM album "Pure
Comedy.
Soon after, Josh invited Matthew into the studio to produce the next
Gambles album.
"Let Us Be" – produced by Father
John Misty,
was recorded live – with the FJM band adding instrumentals and backing
support. They finished basic tracks at New Monkey in Van Nuys
California, and the album was later mixed by Trevor Spencer at his own
studio in Seattle, Washington.
The first single, "Hello,
Laura (feat. Father John Misty)"
featuring backing vocals and percussion by Tillman, was released on
August 1st 2017.
"Let Us Be" the first full length follow up to "Trust"
was released October 13th, 2017.
---