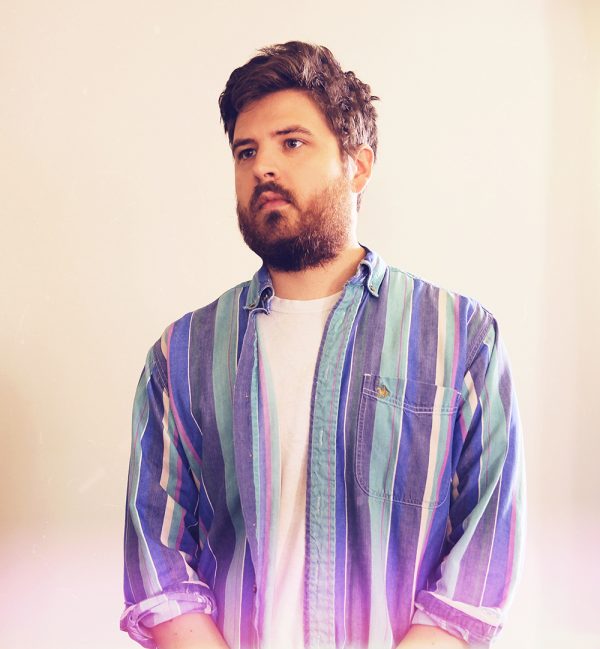 Boy Bjorn
Biography
At SXSW 2015, aged just 25, Brian Holl was hit by a panic attack that would act as the catalyst for one of the most difficult periods of his young life.
Brian had already achieved a great deal as one half of electronic-folk duo Foreign Fields – national tours, festival appearances, releasing a critically-acclaimed debut album – but anxiety fueled by self-
doubt, estimations, measuring up and counting trophies had finally reached tipping point.
What happened next was bravely and honestly exposed in Foreign Fields sophomore record 'Take Cover' which ended with the first glimmer of hope since that fateful night. Fast forward two years and Brian is ready to continue the story with his first solo release under the name Boy Bjorn.
Born out of a desire to capture moments lost Boy Bjorn's debut album, 'Mistaken Animals', is full of caricatures and stories from the past.
Relationships with family members lost too soon. Beauty in the mundane that's forgotten as knowledge grows. With a new-found clarity of thought, Brian has used this nostalgic exploration of the past to reflect upon and change the way he lives his life today.
This traveling between the periods of time that sit either side of his attack and the lessons he's taken along the way are at the core of 'Mistaken Animals'. There's a conversational feel to the lyrics with the discussion seemingly taking place between his younger self and the man he is today.
The music also jumps between two separate worlds – at times it is bewildering and washy with multiple drum samples stacked on top of synth layers all fighting to break through the winner whilst in other moments it is intricate and solemn. Ultimately this record feels like a moment of rebirth for Holl – both musically and personally.
It's accepting the past and learning from it. It's taking a breath and seeing clearly for the first time. It's deconstruction and reconstruction.
---