AmericanaFest 2016: Rolling Stone's 20 Best Things We Saw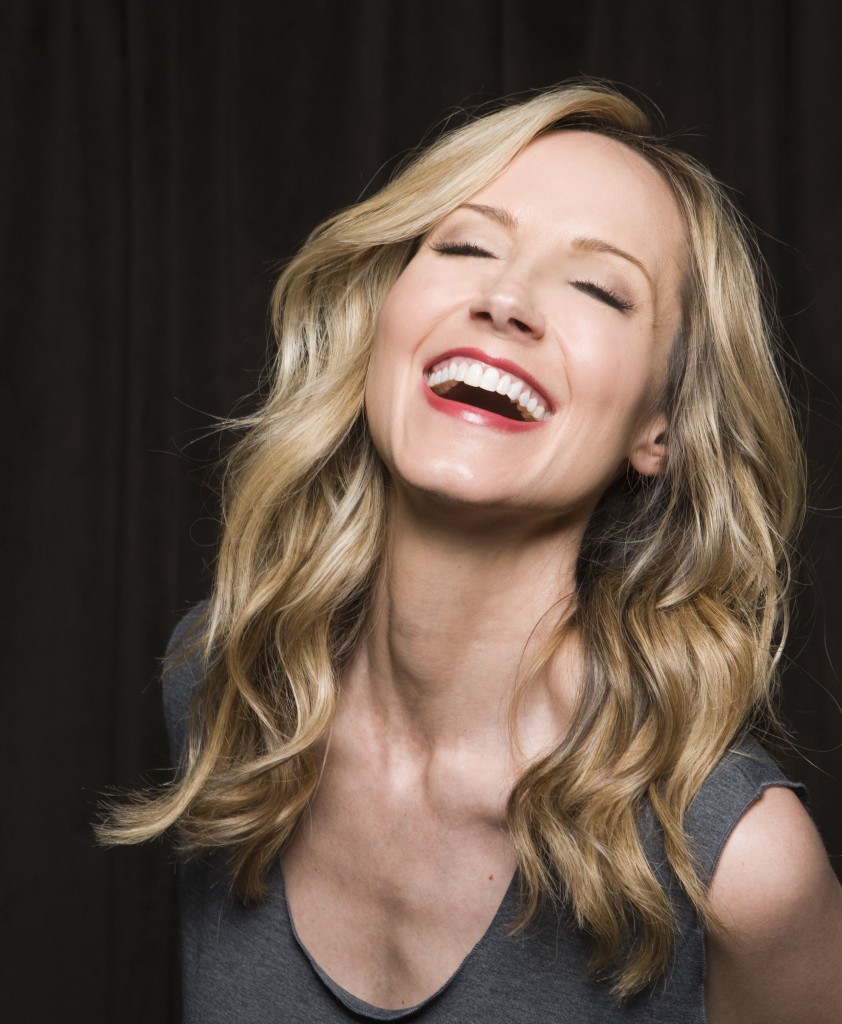 By Jon Freeman, Chris Parton, Margaret Littman, Stephen L. Betts, Andrew Leahey, Joseph Hudak
With nearly 300 artists playing venues around Nashville, this year's Americana Music Festival & Conference was bursting at the seams with talent – not to mention an entire Western-wear shop of hats and boots. Icons like Bob Weir and John Prine and heirs to the throne Jason Isbell and Margo Price captivated with rousing sets, both official and underground, while upstarts like Courtney Granger and Marlon Williams proved the genre is skewing younger. Here are the 20 best things we saw at AmericanaFest 2016.
Best I Love the Nineties: Margo Price and Shovels & Rope
The Luck Reunion and Third Man Records showcase at the Nashville Palace, one of Music City's last bona fide honky-tonks, sold out before its lineup was even announced. In fact, few of the fans gathered knew who'd be performing until Margo Price and her band, and later Shovels & Rope, sauntered onstage. Both turned in rollicking sets, but it was the collaboration between Price and husband Jeremy Ivey and Shovels' own married duo Cary Ann Hearst and Michael Trent that tipped the scales. With Price on drums, the quartet launched into a most unexpected cover: Concrete Blonde's 1990 hit "Joey." Channeling the tortured spirit of Johnette Napolitano's original vocal, Price and Hearst traded lines – and proved that the Americana genre knows its way around Nineties angst.
Best Captivator: Chely Wright
It should be no surprise that veteran tunesmiths Gretchen Peters, Mary Gauthier, Jeff Black and Verlon Thompson all turned in strong performances during an early evening in-the-round guitar pull. But it was former mainstream country star and current New York resident Chely Wright, making a rare Music City appearance to debut material from her just-released I Am the Rain album, who had the lion's share to win or lose – and win she did. The startling production (by Joe Henry) and lyrical heft to the material on Wright's exceptional LP (think Interiors-era Rosanne Cash) is tailor-made for Nashville's preeminent listening room. Highlights of Wright's turns in the spotlight included "Mexico," the wistful tale of a truck-stop waitress, and the delicate, gorgeous ballad "Inside."
Best Sing-Along: Indigo Girls
"Look at all these gals up here," marveled Emily Saliers taking in the distaff crew, several recruited just for the Fest appearance, at Cannery Ballroom Thursday night. Even with Saliers' partner in rhyme Amy Ray fighting what looked and sounded like a painful sore throat, the duo soldiered on for a set that included newer tracks and fan favorites with a passion that carried the set to special heights. Among the guests were Sierra Hull, Alison Brown and producer-guitarist Jordan Brooke Hamlin who brought infusions of warm mandolin, banjo, and stinging electric guitar respectively. The Indigo Girls were also held aloft by a crowd singing along loud and proud to tunes like "Get Out the Map" and "Shame on You." The night's emotional peak came with Ray's rendition of the heart-rending and all too relevant "The Rise of the Black Messiah," a blistering track about race relations and criminal miscarriages of justice.